Peter Chen's Blog
Nov 20
Slow Down Life As You Age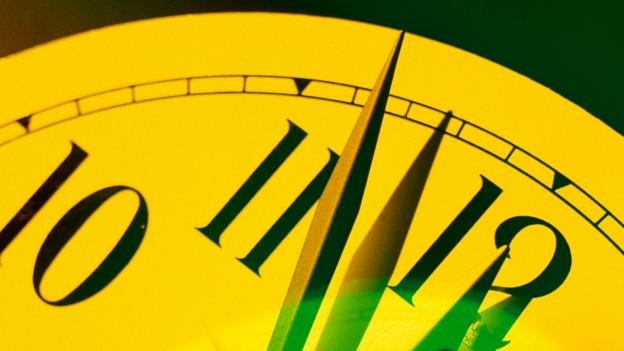 New experiences are hard to come by as you get older, so make the effort to skip watching tv and do something different every week.
http://www.bbc.com/future/story/20120709-does-life-speed-up-as-you-age
Nov 19
Lobbyists And Our Government
A funny (and scary) infographic about how lobbyists run Washington - http://visual.ly/lobbyists-how-we-run-washington.
Nov 18
Dumpling loves his favorite Mr Squirrel toy…and his carrier
Thick Plastic Cutting Boards
I wanted a cutting board that was:
dishwasher safe
thick enough to minimize warping
simple
Sounds easy, right? Yeah, there are too many options out there.
Here are the best ones that I found.  It's a simple, 1/2 inch thick plastic cutting board with good reviews:
These cutting boards also seemed great, but they weren't exactly what I wanted:
Nov 17
How to Find Great Contractors
Finding great contractors can be tough and time consuming. I've spent years looking for plumbers, electricians, handymen, roofers, and general contractors for my home. When I first purchased my home years ago, I didn't know where to go and what to look for. I feel like I've finally boiled down the process into a few easy steps.
Go to your city's bbb.org
Click on Check Out a Business
Search for the type of contractor you're looking for
Jot down the top 5 based on years in business, BBB rating, licensing, and quality of their website
Call each of the top 5 to chat with them about their business and history
Have 3 contractors come to your house to give you an estimate
Choose the best contractor of the 3 (don't choose just based on price!)
I've tried this same process with Yelp, asking neighbors, online yellow pages, google, and some others, and they've all given sub-standard results. BBB is the way to go!
Good luck, and let me know how your renovations go.
Nov 16
Fall in #centralpark (at Central Park - Gapstow Bridge)
[video]
How to Fit a Suit
I really have no idea how to properly fit a suit. After a little searching and filtering, I found a few really useful articles:
Nov 15
Stainless Steel Kitchen Backsplashes
Here's a website I found where you can buy large complete sheets of stainless steel for your kitchen backsplash - QuickShipMetals.com.  They can completely customize the size of the backsplash, and they delivery for free.
If you're just looking for stainless steel kitchen tiles anywhere from 1" x 1" to 3' x 3', then you can easily go to amazon.com or homedepot.com and search for "stainless steel backsplash".  Some results from that search:
Relaunching OneStack Calendar on Tuesday, November 19th
I've been working on a lean and efficient calendar app. The next release will be on Tuesday, November 19th. Take a sneak peek at www.hidoodle.com/onestack.html and let me know what you think!
Here are a few screenshots: